Security architecture
Do you want to ensure that your business and your products do not expose you and your customers to security risks? We can assess your business, technology, and product architecture and help you identify design weaknesses and develop a way to improve them. We can also help you identify pitfalls in software and hardware design or build them for you. We have particular experience in IoT, automation, robotics, manufacturing lines, (personal) data processing, and machine learning (ML) systems.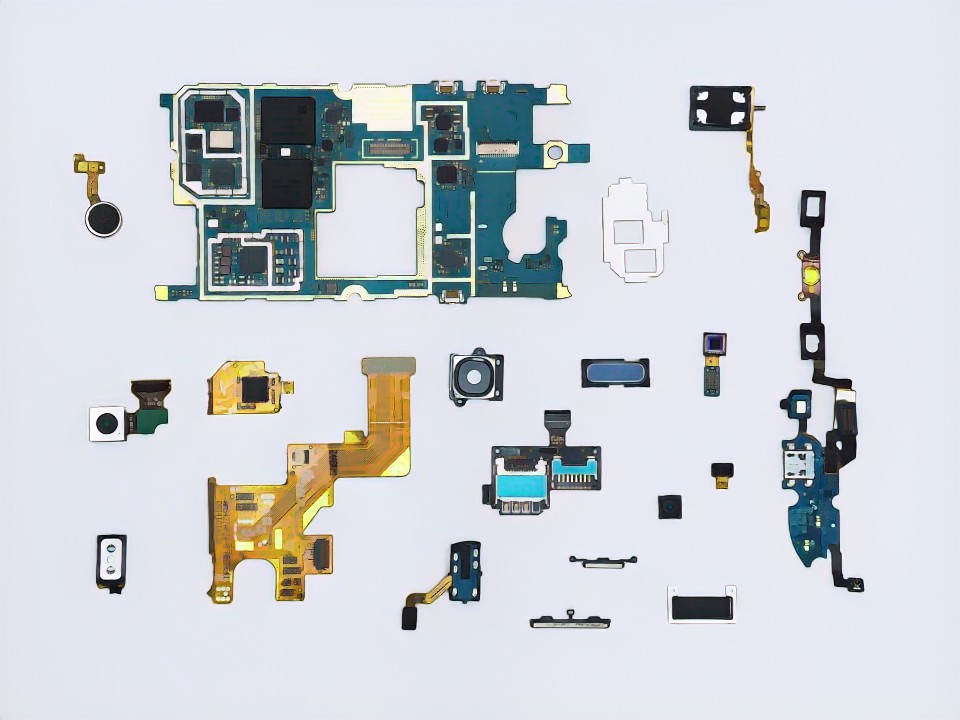 Pentesting/Red team and Purple Teams
We believe the real potential of security penetration testing lies in working with the team which defends and monitors systems. That is why we offer penetration testing and adversary simulation (red team) specifically in collaboration with your security team. We can also guide your penetration testing programme to achieve synergistic testing. Or we can train your teams to work together.
Learn more
Business processes
The most efficient and cost-effective way to address cyber security is as early as possible in the product lifecycle. Therefore, we can help you improve your business processes by including security controls as early as possible in your development cycle. We will help to develop controls that let your business grow by spending much less on security without sacrificing quality.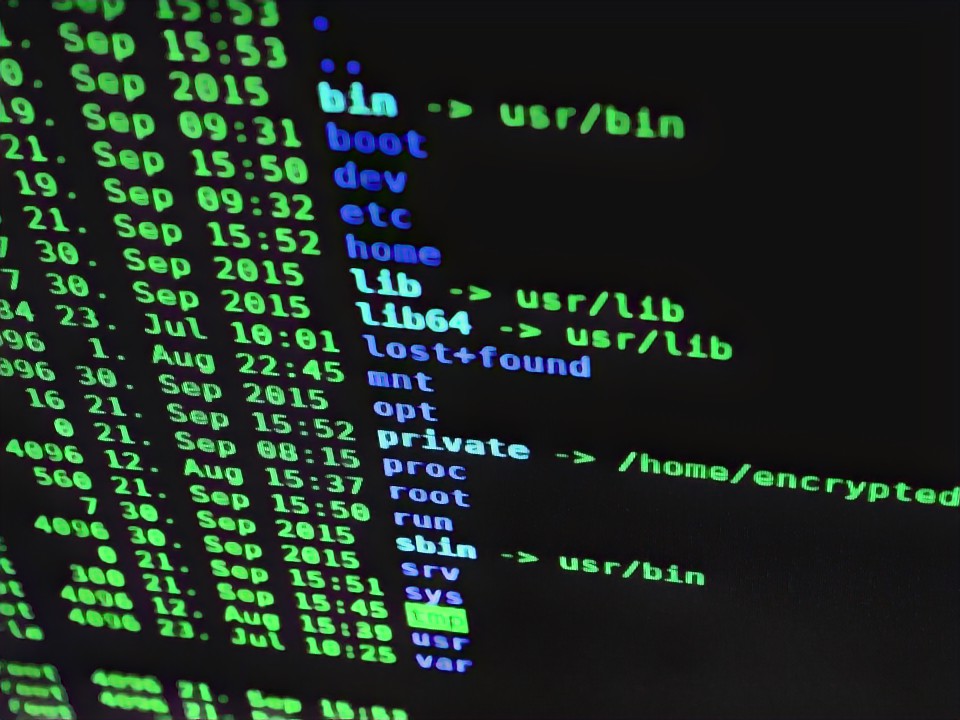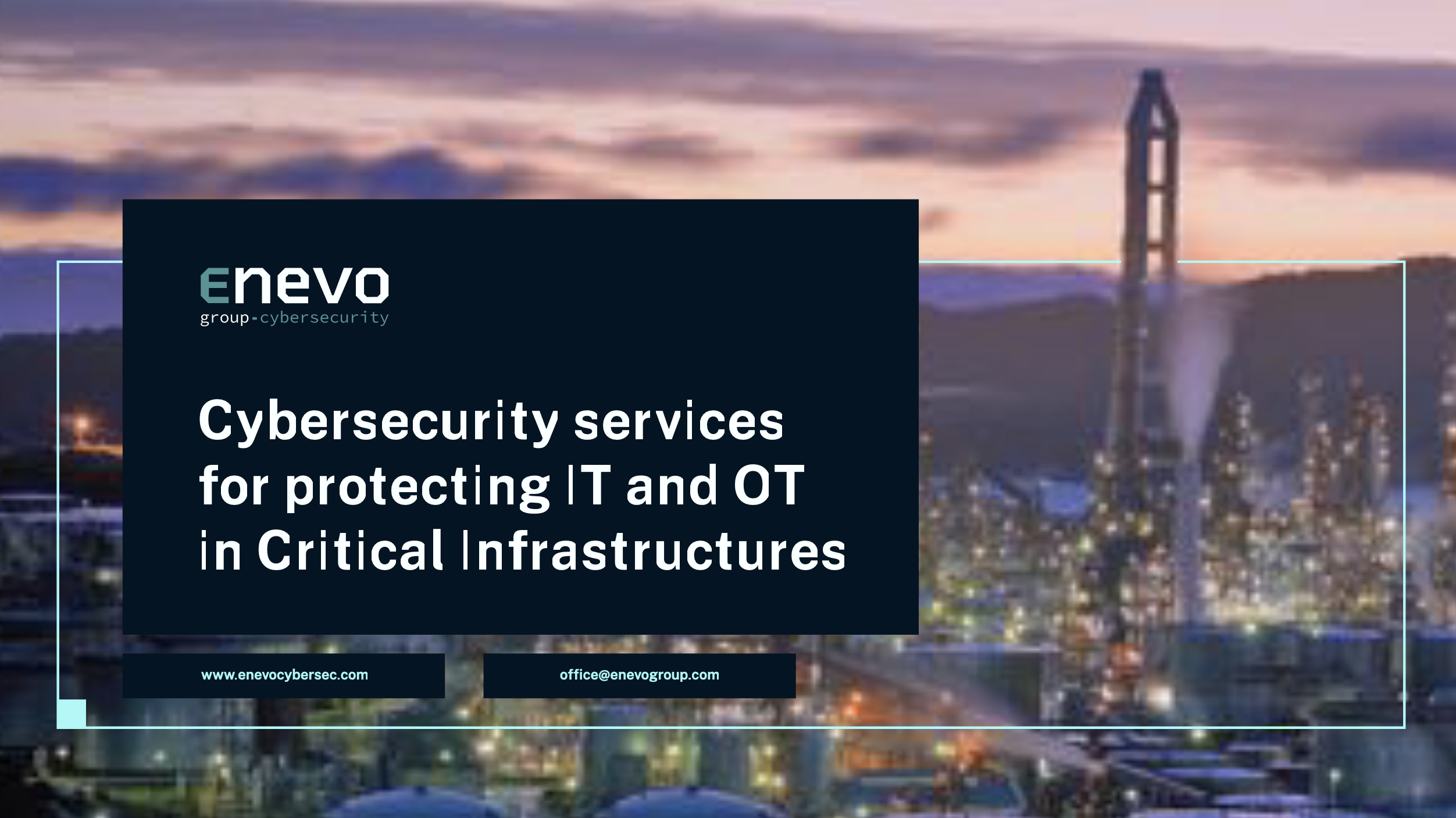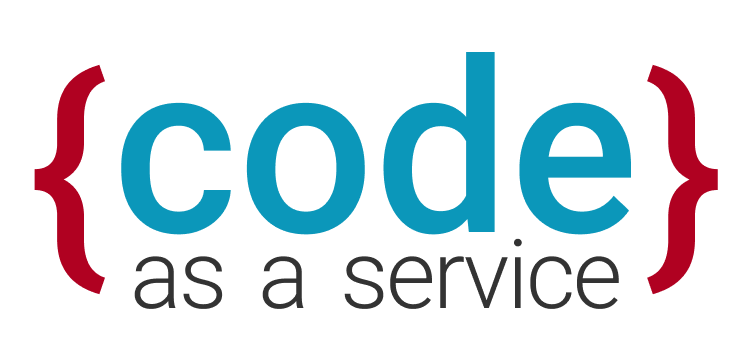 About Lavenix
Lavenix was started to help companies operate in a cost-effective and secure manner. We believe that no defence can be effective if threats are unknown and that offensive operations such as penetration testing can be more effective if the people building the defence are actively participate in them. In addition, we see great value in the ongoing involvement of system and security architecture in product development. For major projects, we are supported by Enevo Group. We partner with Code-As-A-Service. We will find a way to help you.